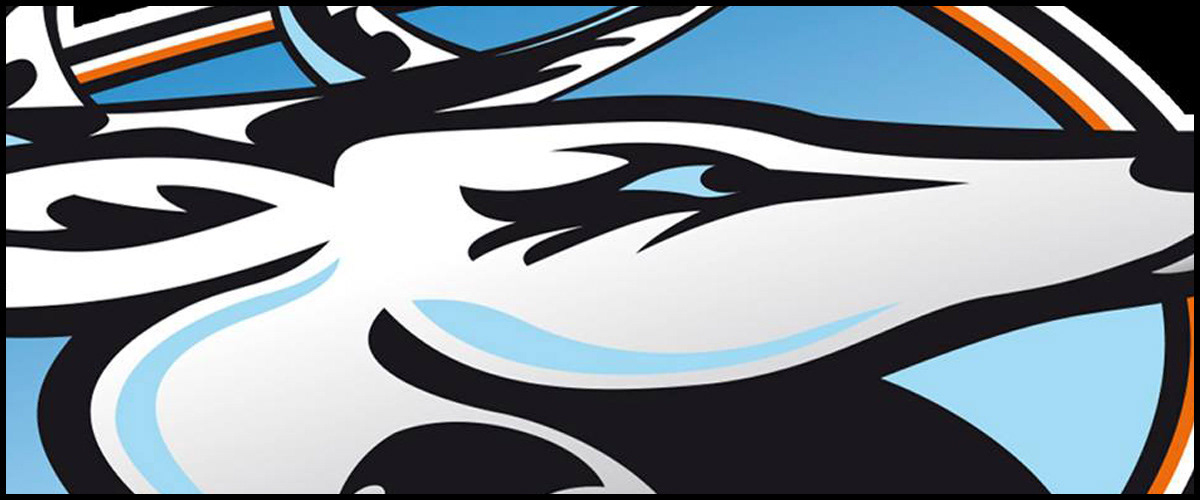 Paul Hart is a graphic designer from Manchester, England with over 17 years studio experience working in graphic design, pre-press and print.
His passion for design began at school when he started creating wrestling video covers and framed football posters for friends. He really enjoyed taking an idea and then developing it to suit the person's hobby or personality and soon he was designing posters, cards and invitations for friends and family.
Paul wanted to develop his skills further and ultimately have a career in design so he attended Wigan & Leigh college and gained a BTEC ND and a HND in Graphic Design.  During this period he gained valuable work experience in the design studios at a number of Blue Chip Companies including British Aerospace and The Apple Centre.
On completing his education, Paul was offered a position working for a large mail order company in the Pre-Press Department, however as the position was not available for a couple of months, he worked freelance at a small advertising agency in Preston creating marketing material for engineering companies, but more importantly, gaining valuable studio experience. When he started full time employment, he was initially creating page layouts for catalogues but then moved to creating the print data.  This gave him insight into how print is handled and the opportunity to press pass various catalogues and leaflets at printers around England and Europe. He then moved into the creative department where he became the senior creative designer, designing all the promotional marketing material, catalogue covers and corporate material. This also included presentations for the main board.
Extensive work experience includes design work for British Aerospace, Psygnosis, Lancashire Publications, Adrem Advertising, Apple Centre, Express Gifts Ltd and Mini Sport. Paul has collaborated work with companies such as Disney, Manchester United, Sports Direct, The Cooper Car Company and the 2012 London Olympic Games Committee.
Paul's expertise is predominantly in creating corporate identity, and promotional marketing material such as catalogues, leaflets, company brochures and email marketing campaigns. He has a detailed understanding of the end to end process from initial concept and layout through to the finished printed material.

Some of the companies Paul Hart has done work for include one of the UK's largest mail order companies Express Gifts Limited, for it's main 2 brands, Studio and Ace. He has also created printed work for online sportswear giants Kitbag and network marketing company Kleeneze. Mini-Cam, which is one of the leading companies in pipeline inspection solutions worldwide asked him to design various exhibitions around Europe, printed flyers and magazine adverts, keyboard designs for their products and icon designs for their software. Corporate identity has been created for Manchester based Fashion PR company AVANT, who not only wanted their branding designed, but also the company stationery, Fashion suppliers House of Che Che who also required shop signs, bags and promotional flyers along with their logo, Lancashire based food supplier Cottage Fayre who required their existing logo to be updated, Bumble Bees children's nursery in Blackburn, Saul Electrical, Simply Scrumptious who are a catering company in Burnley, also required menu's, Lolli Cakes and Scissor Sisters hair salon in Manchester. Paul is currently working at Mini Sport as the Marketing and Promotions Studio Manager, designing all the packaging, corporate material, printed adverts, email campaigns and website banners.